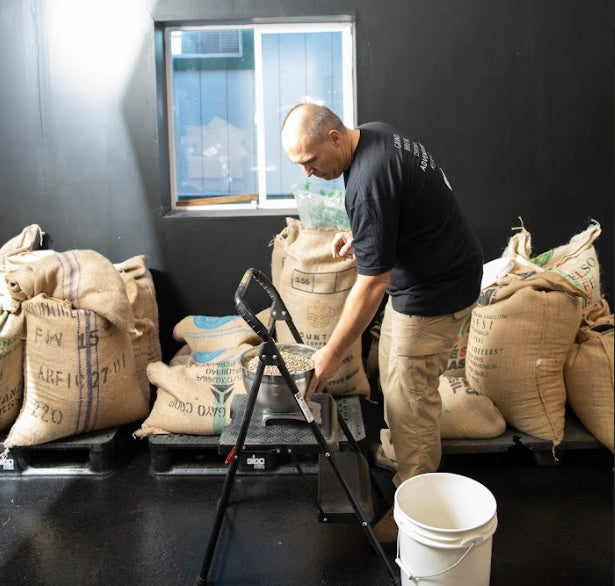 A Great Place To Work!
Snowy Elk Coffee is always on the lookout for dedicated and hardworking individuals eager to join our team and contribute to the growth of our roastery. We strongly emphasize finding team members who share our passion for coffee and have a genuine connection to outdoor adventure. We invite you to explore the exciting career opportunities we offer at Snowy Elk Coffee!

There are currently no open positions available with Snowy Elk.